Essential Healing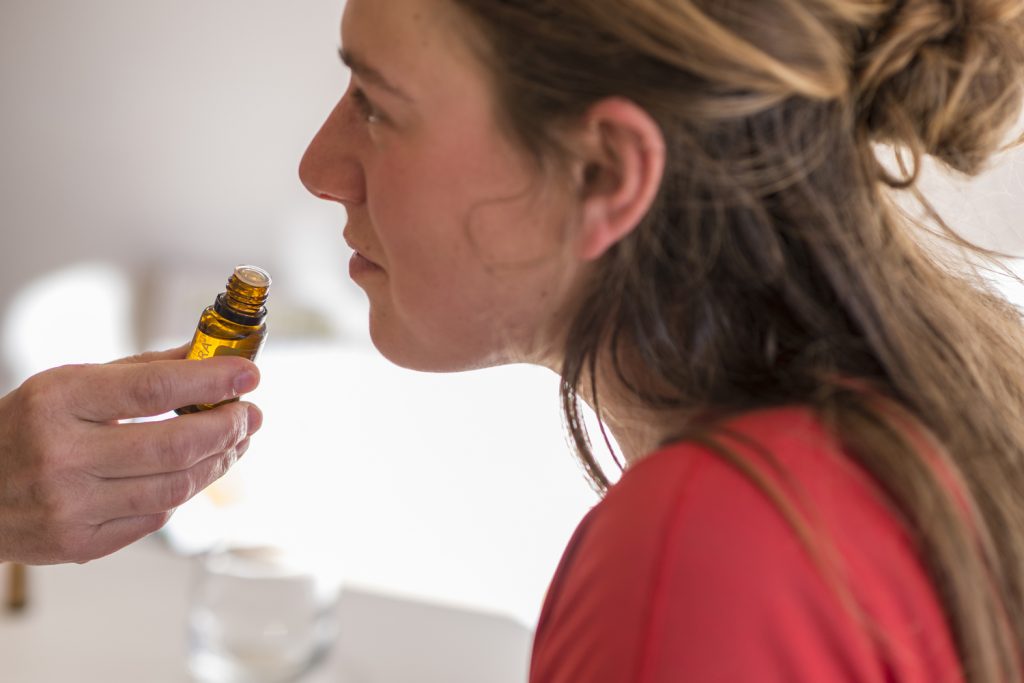 The power of plants lies in their Essential Oils. It has been proven for aeons that some plants have the capacity to enhance the state of emotions, get out of stuck emotional energies and prepare and support for a shift.
In this module, consisting of 3 hours teaching content, you will learn the basics of Essential Oils, which oils help with which emotions and how to use Essential Oils to unveil hidden agendas in yourself or others. The use of Essential Oils in form of a reading is a great opening to a workshop or one-on-one session in energy and systemic coaching or Family Constellations.
*note: event displays in your local date and time
Special discount on ALL TRAINING MODULES in 2020: 20% off. Use the coupon code: 2020specialTM upon booking!
Emotions are very close to the olfactory sences. We smell a certain scent and it brings us right back into a strong emotional charged memory. Essential oils can uncover emotions and release them in an instant, therefore opening up the field for the systemic and energetic coaching.