Essential Healing
Family Constellations as part of any kind of coaching and counseling is a most powerful method to reveal hidden agendas and clear trapped emotions in a client.
Adding tools like the use of Essential Oils, Floor Anchors or Figurines help to open the field for a Family Constellation and support for a shift.
Every plant species form their own 'knowing field' (morphogenetic field), which is connecting with us and reveals the information needed to find more happiness and freedom in one's life.
Floor Anchors are a great way to help the client with decision making, finding the path and understanding complex situations.
Working with figurines or other object as representatives in a one-on-one Family Constellation is as powerful as placing people in a workshop.
By unraveling entanglements in the family system the clients will experience instantly more freedom and happiness in their lives.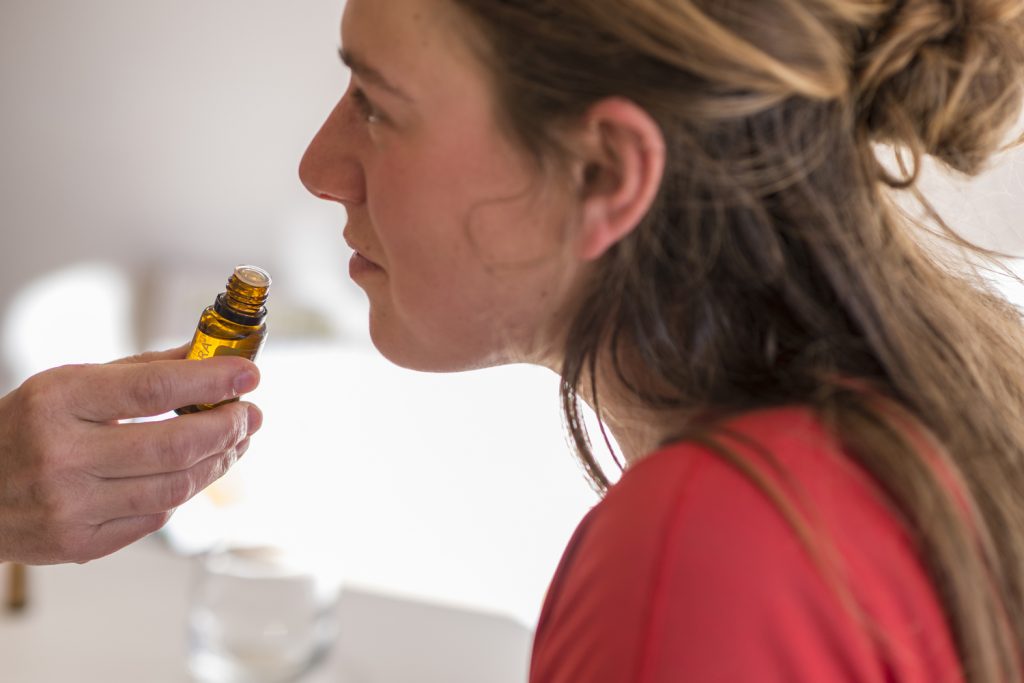 In module 5 of the family constellation ViRTUAL training, consisting of 3 hours teaching content, you will learn the basics to set up one-on-one sessions for a Family Constellation and how to incorporate the use of figurines, Essential Oils, Energy Healing other tools like Floor Anchors to enhance the process.
*note: event displays in your local date and time
Special discount on ALL TRAINING MODULES in 2020: 20% off. Use the coupon code: 2020specialTM upon booking!
Module 5 of the family constellation ViRTUAL training can be booked either as part of the complete training as a systemic and energy coach with certification and all the bonus content and discount that come with it or individually and is also recommended to add it to your skill set if you already work with other alternative healing modalities or Family Constellations.
Emotions are very close to the olfactory sences. We smell a certain scent and it brings us right back into a strong emotional charged memory. Essential oils can uncover emotions and release them in an instant, therefore opening up the field for the systemic and energetic coaching.