Do you want to look at an issue in your life with the tool of family constellations but for some reason you feel like you don't want to join a workshop?
Now you can book a family constellation ViRTUAL one-on-one session with Maia to gain more freedom and happiness with the help of MFRH and your family system in privacy and from the comfort of your own home and in your preferred time.
Each session is live and face-to-face on Zoom, takes 45 minutes and costs NZD 120.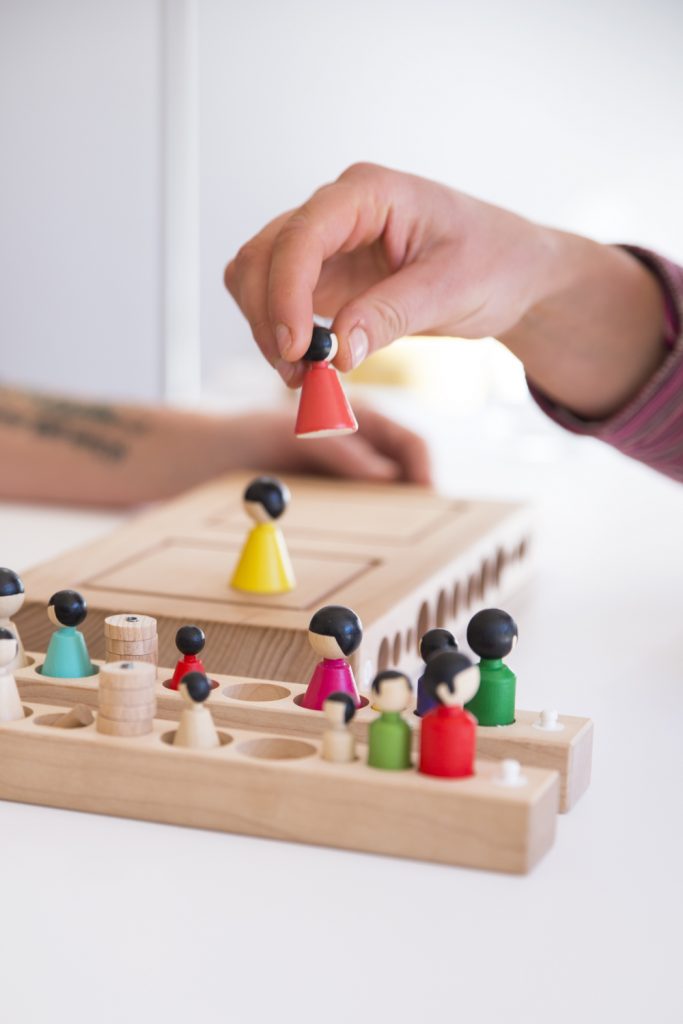 Please choose a date and time for your appointment:
*dates shown are in your own time zone