Do you want to look at an issue in your life with the tool of family constellations but for some reason you feel like you don't want to join a workshop?
Now you can book a family constellation ViRTUAL one-on-one session with Maia to gain more freedom and happiness with the help of MFRH and your family system in privacy and from the comfort of your own home and in your preferred time.
Each session is live and face-to-face on Zoom. Allow for the first consultation 60 minutes and for any further sessions 45 minutes. The price for each one-on-one session is NZD 170.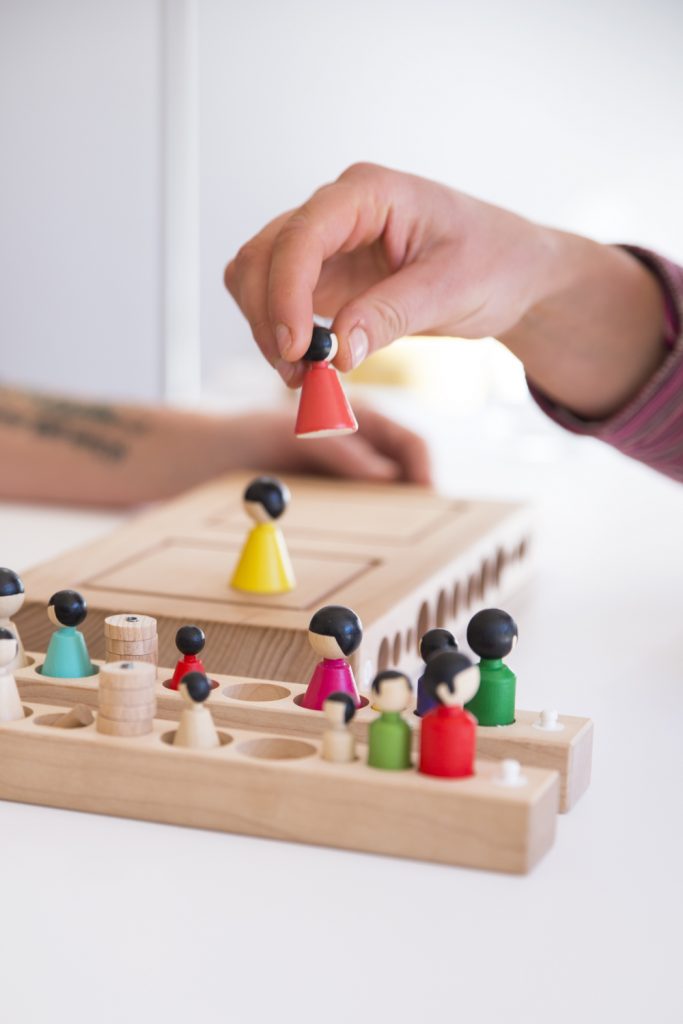 Choose a date and time for your appointment, the available dates/times shown on the calendar are already converted into your own time zone:

>>> Convert the appointment fee into your local currency here:
I have attended multiple one-on-one sessions with Maia. In every constellation, I worked on a different issue, from relationships, money, weight, health and even being more confident when speaking my mind or my professional opinion. There were many different issues that all had one common factor, I always felt, this is not who I am or this is not how it' suppose to be, but I always felt helpless as nothing I did seemed to work or improve those issues. Surprisingly, with every constellation I felt a great sense of relief, and it helped to resolve most issues within a few months, if not instantaneously after the session. 
Reem Soweilam
 Senior Compliance Manager MENA