The Orders of Love
Every family is creating a field that is containing information about past events, where love was not able to flow in the right direction because the Order of Love was interrupted or obscured.
To learn the basics of the right order in family systems, who belongs to a system, which is the right place for everyone and what causes an imbalance is crucial to understand the healing process of family constellations.
Module 1 of the family constellation ViRTUAL training is designed for those who want to deepen their knowledge about the Dynamic in Family Systems, following Bert Hellinger's fundamental teachings of 'the Orders of Love'.
This module is for everyone who wants to know and experience how to find freedom of the soul for themselves and for the whole family system by working with the healing forces of the morphogenetic field to uncover family secrets and entangled family pattern and to release traumatic experiences over the past 7 generations.
Module 1 of the training consists of 3 parts, each 3 hours online and face to face.
Part 1:
The first Order of Love –
Belonging, Destiny, Conscience and Guilt .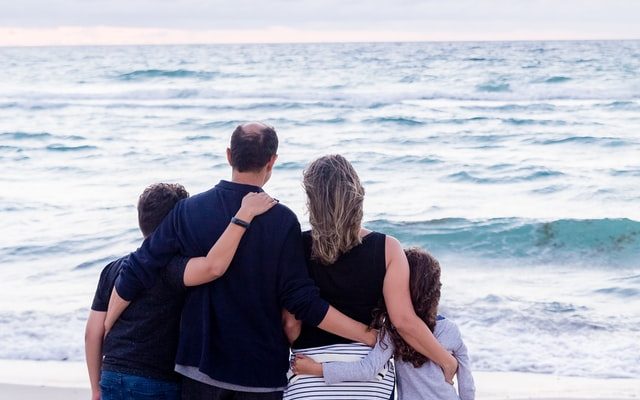 Part 2:
The Second Order of Love –
Who comes first?
Part 3:
The Third Order of Love –
Balance of giving and receiving.
!NEW DATES FOR THE TRAINING 2024 WILL BE RELEASED BY THE END OF THE YEAR!
>>> Dates and times of the event displayed are shown in your own time zone.
>>> Convert the event fee into your local currency here:
Module 1 of the family constellation ViRTUAL training can be booked either as part of the complete training as a systemic coach and family constellation facilitator with certification and all the bonus content and discount that come with it or individually and is also recommended to add it to your skill set if you already work with other alternative healing modalities or Family Constellations.
Family Constellation has been very life-changing for everyone, including myself. Thank you so much for your truths. It's been an amazing experience to learn from you Maia – so much grace, wisdom and sharp observations while maintaining this "dance" in every constellation session. Really look forward to further deepening my understanding, wisdom and practices going forward.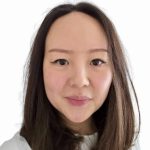 Silvia Basuki
Certified Systemic Coach and Family Constellation Facilitator
Family: like branches on a tree, we all grow in different directions, yet our roots remain the same.