Take part in the in-person Family Constellation Workshop in Christchurch, facilitated by Maia!
In this one day workshop you will be able to connect with the morphogenetic field of the family systems which are part of a family constellation by representing a family member and experiencing first hand the astonishing soul healing modality discovered by Bert Hellinger.
If you are noticing a repeated pattern in your life, looking for a shift, having difficulties in relationships or at the workplace, this is a great way to go to the source of the issue and solve it on a deep soul level with the help of your family system.
With family constellation you can also unveil the soul cause of an allergy, diseases, accident, childlessness and shed light on any other circumstance in your life that is concerning you.
No previous training or knowledge nor special skills are needed to participate in the workshops.
When: Sunday 30 July 2023 from 9.30 am to 4.30 pm
Where: Christchurch CBD, Mary Potter Centre, 442 Durham Street North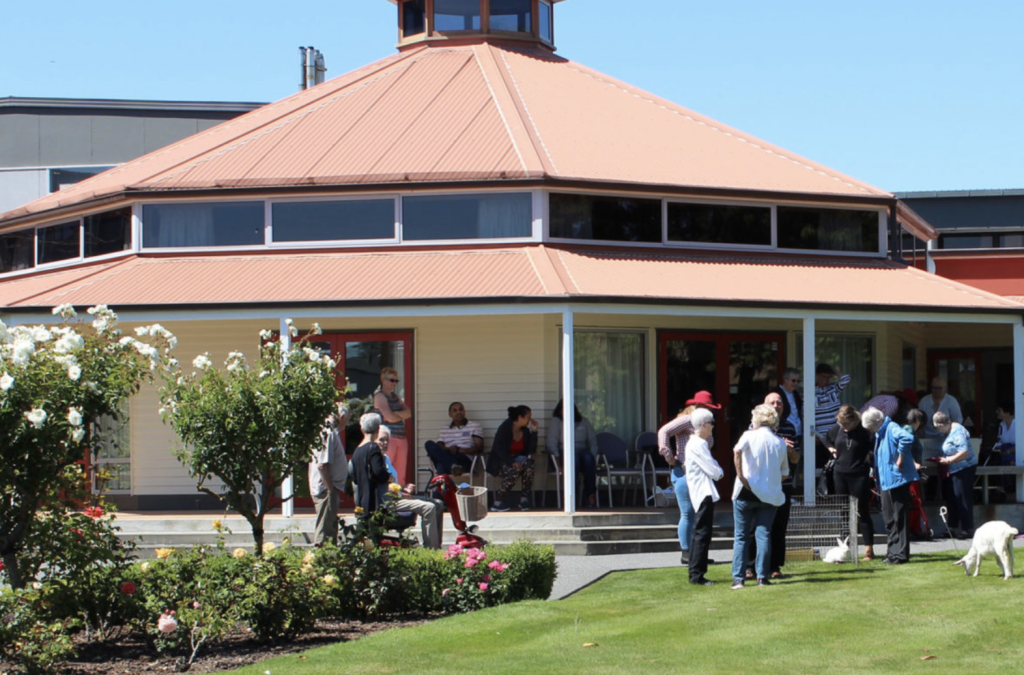 Book now to reserve your space in the workshop, seats are limited!

Timetable:
9.15 – 9.30 am Signing in
9.30 – 10 am Opening and Introduction
10 am – 12 pm Family Constellations (with a short break)
12 – 12.45 pm Lunch break
12.45 – 2.30 pm Family Constellations
2.30 – 3 pm Afternoon tea (will be provided)
3-4.30 pm Family Constellations

What to bring:

comfortable clothes (preferably pants and no skirts)
a refillable water bottle
a packed lunch (light, plant-based)
socks
a cushion
a pillow

For more information about the venue and event please contact Kate on 021370096 or email to: kate Spencer kate.s@artists.co.nz