Discover the transformative power of Family Constellation in a captivating 1-day workshop guided by Maia, a highly experienced international facilitator and trainer in Family Constellations. Get ready to immerse yourself in the magic realm of family constellations, pioneered by Bert Hellinger.
Unravel the secrets of your own life's patterns, conquer relationship hurdles, and overcome workplace challenges. Dive deep into the very source of any issues and resolve them on a soul level, guided by the wisdom of your family system.
Family Constellation can also shed light on allergies, diseases, accidents, childlessness, and any other concerns you may have. You'll be amazed as the soul's true cause is unveiled before your eyes.
No prior training or special skills are required to participate in these captivating workshops. Simply bring your openness and willingness to explore.
Our venue, The Life Centre, is a haven nestled in the heart of Auckland. Its founder, Ashton Wylie, believed that changing oneself inspires others to follow and brings about positive change in the world. Step into this enchanting space to embark on a soul-healing journey, both for yourself and your family lineage.
When: Saturday 4 November 2023 from 9 am to 4 pm
Where: The Life Centre, 88 Jervois Road, Ponsonby, Auckland, 1011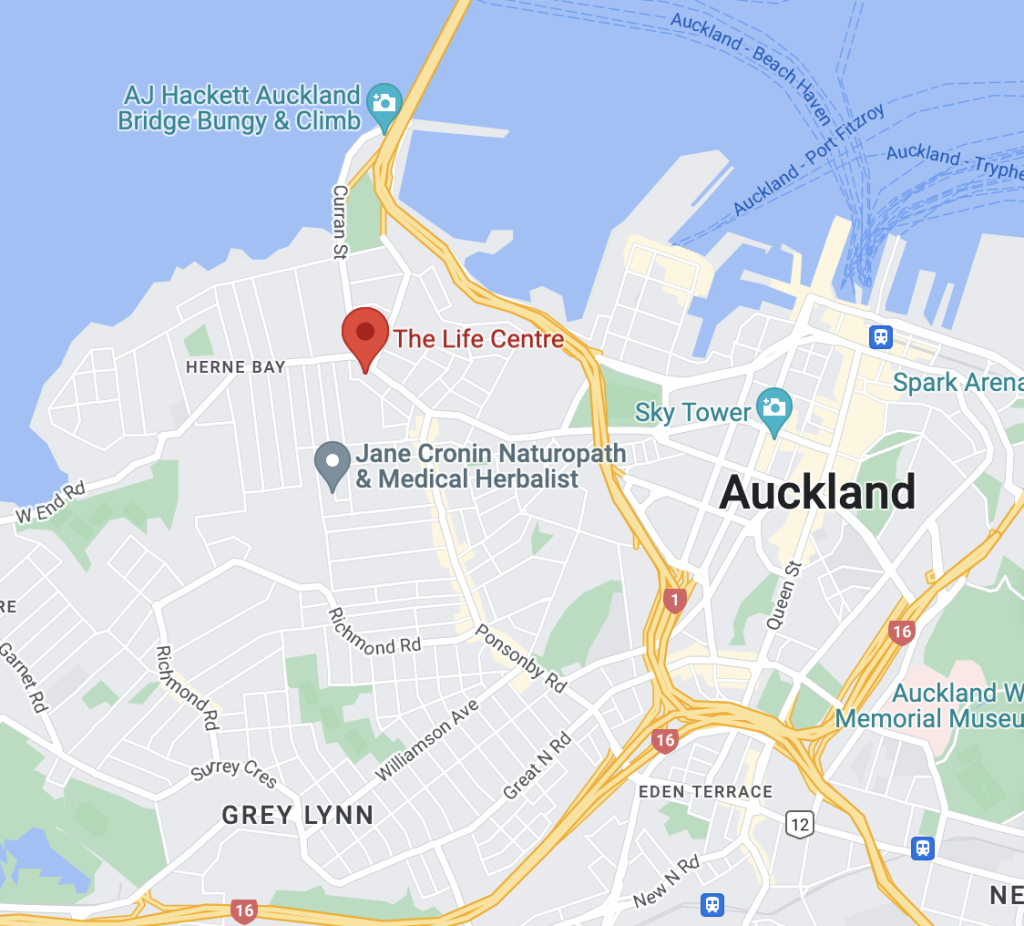 Don't miss out on this extraordinary opportunity to tap into the profound wisdom of family constellations. Secure your spot today and be ready to unlock the hidden treasures of your soul and heal family wounds
Timetable:
8.45 to 9am Signing in
9.00 to 12.15pm Family Constellations (including a short break)
12.15 to 1pm Lunch break
1 to 3.45pm Family Constellations (including a short break)
3.45 to 4pm Q&A, rounding up
4pm Closing
For more information about the venue and event please contact Francesca on 024 0236180 or email to: francescaygsatta@gmail.com