Take part in an in-person Family Constellation Workshop in Auckland, facilitated by Maia!
In this 1 day workshop you will be able to connect with the morphogenetic field of the family systems which are part of a family constellation by representing a family member and experiencing first hand the astonishing soul healing modality discovered by Bert Hellinger.
If you are noticing a repeated pattern in your life, looking for a shift, having difficulties in relationships or at the workplace, this is a great way to go to the source of the issue and solve it on a deep soul level with the help of your family system.
With family constellation you can also unveil the soul cause of an allergy, diseases, accident, childlessness and shed light on any other circumstance in your life that is concerning you.
No previous training or knowledge nor special skills are needed to participate in the workshops.
When: Saturday 1 April 2023 from 9am to 4 pm
Where: The Life Centre, 88 Jervois Road, Ponsonby, Auckland, 1011
The venue is a lovely house in central Auckland, imbued with the energy of its founder, Ashton Wylie. He believed that in order to change the world: "one had first to change oneself and then by inspiration and example, others would follow."
A wonderful space to work on healing ones soul and the family wound.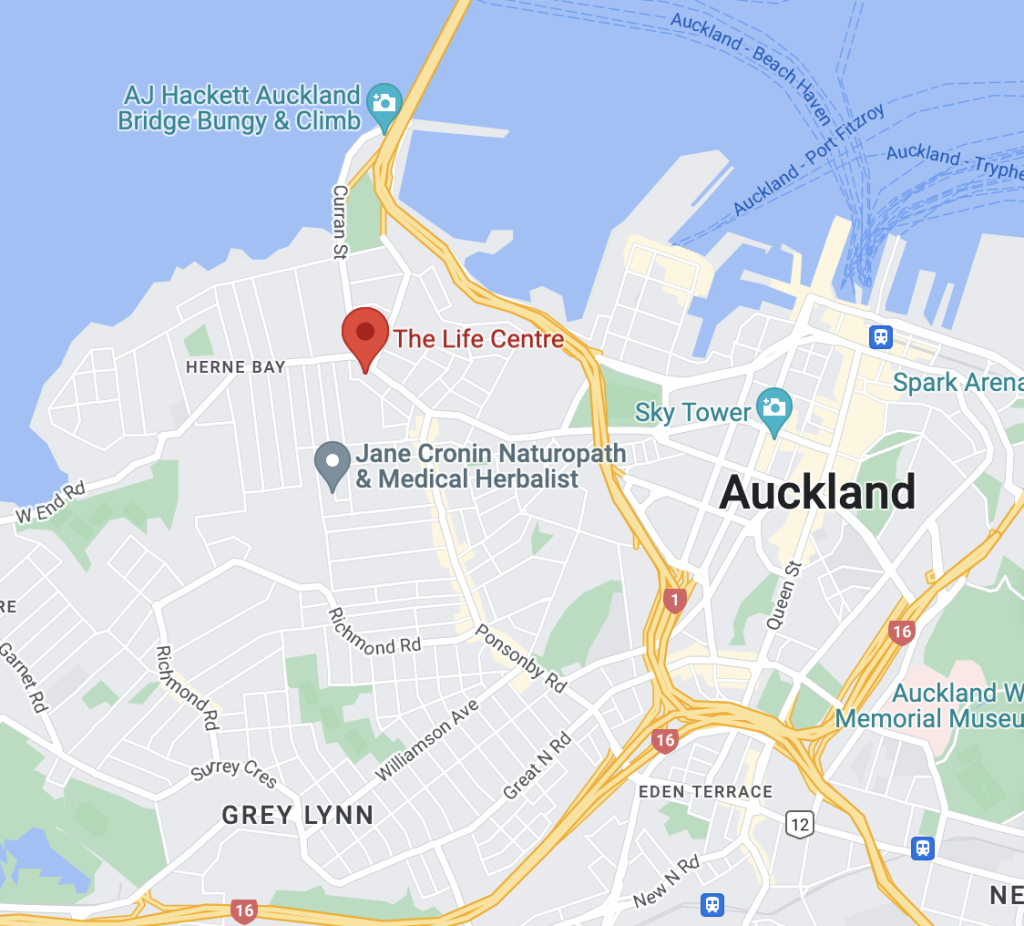 Book now to reserve your space on the workshop, seats are limited!
SPECIAL REWARD for bringing a plus-one to the workshop:
If you bring an extra person to the workshop (please send us an email after both of you have booked the event ) you'll receive a voucher for a virtual workshop within 12 month with a discount of 50% for each of you!
Timetable:
8.45 to 9am Signing in
9.00 to 12.15pm Family Constellations (including a short break)
12.15 to 1pm Lunch break
1 to 3.45pm Family Constellations (including a short break)
3.45 to 4pm Q&A, rounding up
4pm Closing
>>>FREE TALK ON FRIDAY EVENING!
Come with your friends or family to listen to Maia talking about Bert Hellinger's 'Orders of Love', demonstrating a family constellation and answering questions. No booking needed, just show up at the door.
Friday, 31 March 2023 6.30 – 8pm at the Life Centre, Room Lotus
For more information about the venue and event please contact Francesca on 024 0236180 or email to: francescaygsatta@gmail.com